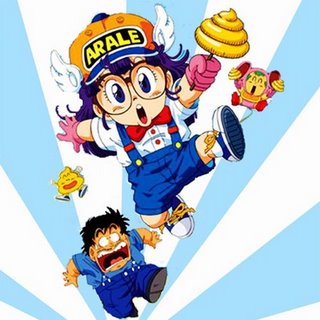 Oioió! Últim dia, dilluns 12 de novembre a les 23:59h s'acaba el termini per participar al Concurs Packs Post-Nit Manga 8, DR SLUMP i HIGH SCHOOL OF THE DEAD. Premis interessants (i gratis) per una resposta original, encara no heu participat??
Consulta a aquest enllaç les bases del concurs
A finals de la setmana sabrem guanyadors/es. Molta Sort!
CONCURS PACKS NIT MANGA 8 valorats en 95 euros i 45 euros respectivament.
Molta Sort!